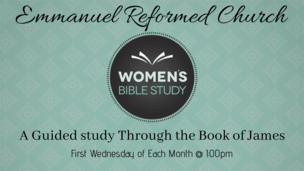 Each month the ladies of ERC get together on the first Wednesday of each month at 1:00pm to engage in a time of fellowship and Bible study. We had just finished a guided study through the Books of Ruth and Esther, and now we're beginning a study through the Book of James.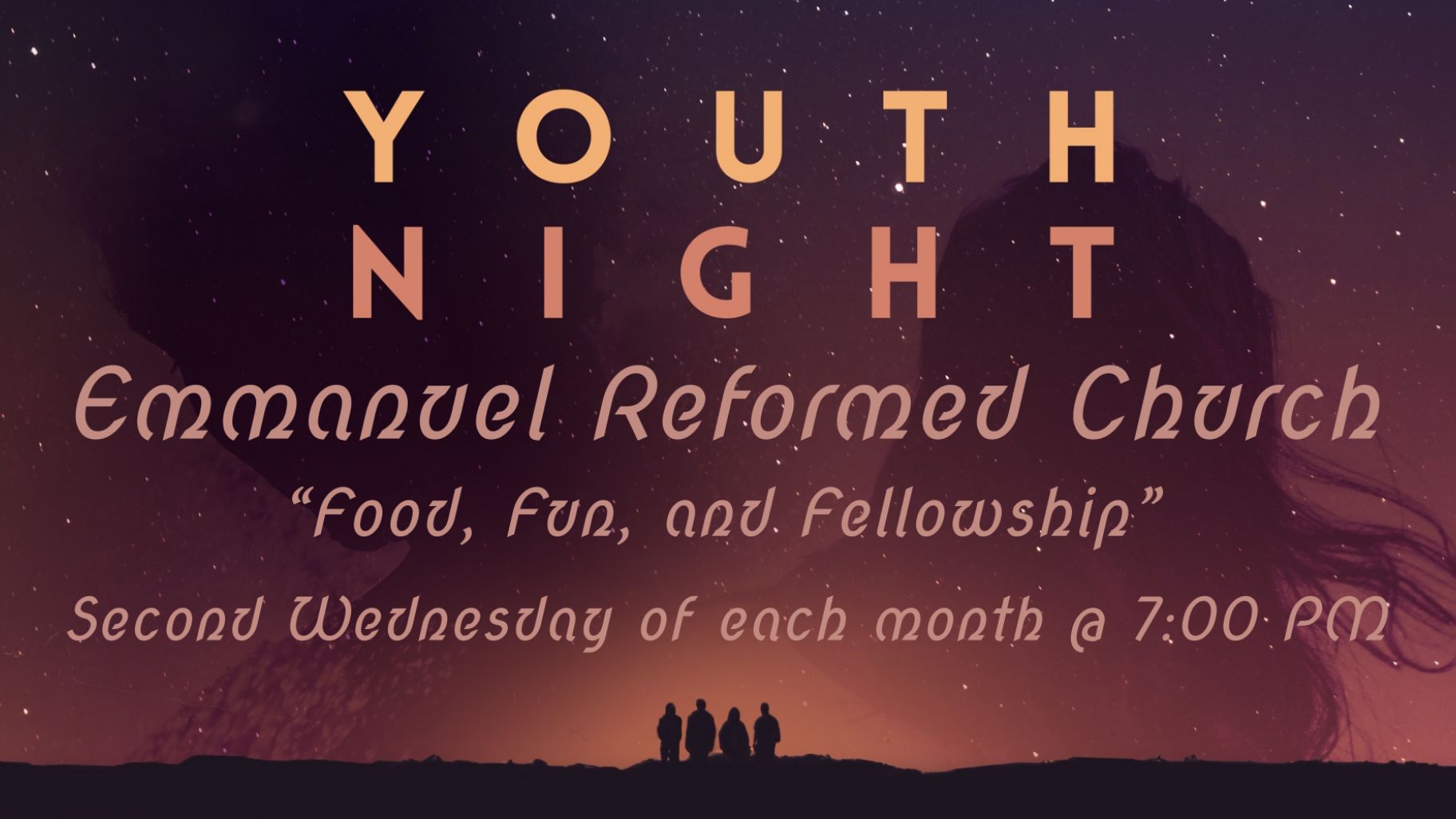 On the second Wednesday of each month at 7:00pm, our youth and young adults gather at the parsonage for a time of food, fellowship, and fun. Pizza and pop are provided, and we enjoy a time of games.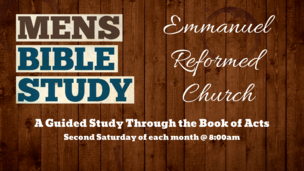 The second Saturday of each month at 8:00am is a time for the men of ERC to gather for refreshments and a Bible study. We're currently in the middle of a study through the Book of Acts. Coffee, donuts, and sometimes breakfast are provided.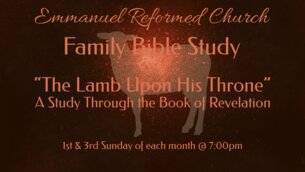 Finally, on the first and third Sunday's of each month, we gather again at 7:00pm for a Family Bible Study hour. It's a great way to end your Lord's Day by gathering with the saints once again to dig into God's Word. We are currently in a study through the Book of Revelation.